Yea Five things you don't know about me ....thanks to
GrayFox
for the tag, well actually i'm not that good in writing about my self but i gave it a try...
1- I'm kindda suppositious and a sign believer I look for signs every where, and if am not looking for signs, signs looks for me. I encounter strange signs and for each there's some interpretation for me. If the sign are bad I don't like to interpret them if they are good I enjoy to interpret them.
2- I'm a claustrophobic I hate narrow small places and get nervous when I have to take an elevator by my self .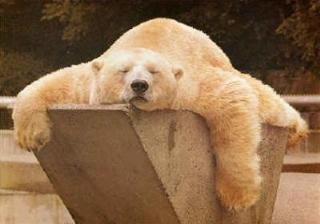 3- I can be at the top of a dynamical rate and very hyper as I can be so lazy and sluggish.
4- I'm obsessed with shoes and bags and I love to buy lots of them and even collect them .
5- I am fascinated by discovering new things new places, trying new emotions, new feelings and meeting new smart intellectual strange people.